Lower Your Rates
& Support Your Favorite Charity!
We believe in supporting your community by donating our profits back to your favorite local charity.
How We Do It
Get Started
Processing For Good is a socially responsible, community-centric credit card processing company.
We believe in fair and honest processing while giving a portion of our profits back to the local community.
We work with your business to update your processing to accept and process credit cards on terminals, mobile phones, tablets, and point of sale systems.
Lower Processing Rates ♥ Community Giving ♥ Seamless Transition
We will lower your current processing rates.
25% of profits go back to local charity. Make a large local impact at no cost to you.
Simple and quick transition, without any headaches
Always here for you. Fully committed to customer service.
Let's Get the Good Going!
Percentage of This Year's Goal

83%

83%
What PFG Customers Are Saying
The best part of working with them is their sincere dedication to their customers and customer service.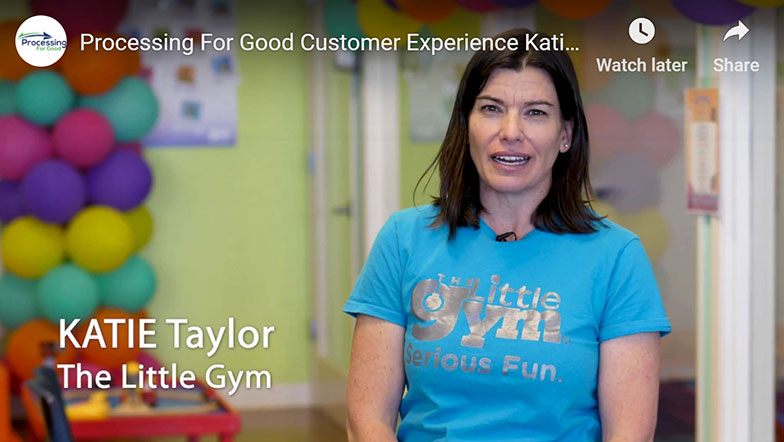 It was really clear we could save a lot of money on merchant services by switching and the process was very easy.